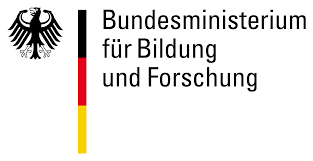 The research project MIIMOSYS is an industry-driven multiinsitutional research project, funded by the german Federal Ministry of Education and Research BMBF during the TechSys initiative. The project consortium consists of different partners from industry and science, each with background in developing and producing semiconductor applications and discrete electronic solutions.
Goal of the funded research project is the heterogeneous system integration of gallium nitride (GaN) and silicon-CMOS circuits via transfer printing for future applications with highly compact construction.
The project is funded for 3 years till decembre 2020. Further information can be found on the website of the BMBF.
The main topics of EDC are:
Development of a CMOS-based controller for the GaN power electronic components
Development of a driver circuit for the controller
Partner:
XFAB Semiconductor Foundries AG, Erfurt
Turck Duotec GmbH, Halver
Fraunhofer-Institut für Angewandte Festkörperphysik IAF, Freiburg
Friedrich-Alexander-Universität Erlangen-Nürnberg, Erlangen